Home improvement does not have to break the bank. A top of the line quality of stamped concrete Indianapolis is a good investment. This product lasts long, and it bears super strength. Midwest region needs quality products that build their homes and improve their business spaces. One that withstands extreme weather and resists damages is what you need.
Now you must choose the best design for your stamped floors. Make sure to match those floors with your interior and exteriors. These materials will stay with you for a long time. It is a must that you also invest in planning their design.
Strap on those carpentry bags and begin building on these stamped designs to rule in 2021!
1- Trendiest Terracotta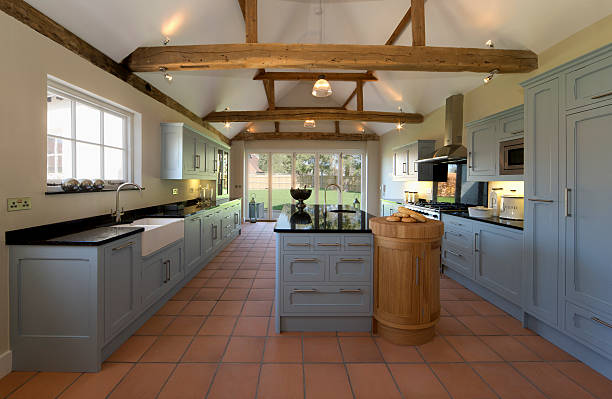 Love for mother nature is increasing nowadays. Taking care of plants indoors and planting more trees has been on a revival. Matching the refreshing interior and exterior are terracotta designed stamps on the floors.
Overlays stamped with terracotta inspired patterns produces a natural, earthy look. It suits an exterior concrete. Have this in the kitchen or patios, too, reflecting an ethnic backdrop in the interior.
2- Not so Boring Brick
A timeless design produced by bricks complements both new-world, contemporary and old-world, romantic era styled homes. It can be tricky, but with an eye for design, the options go miles. Floors achieve a natural look of conventional materials.
Brick colors and patterns have a warm tone to it. It creates an excellent contrast for areas submerged in the country-vibe landscape. It also suits a laid back, suburban residence.
3- Ashlar Slate Concrete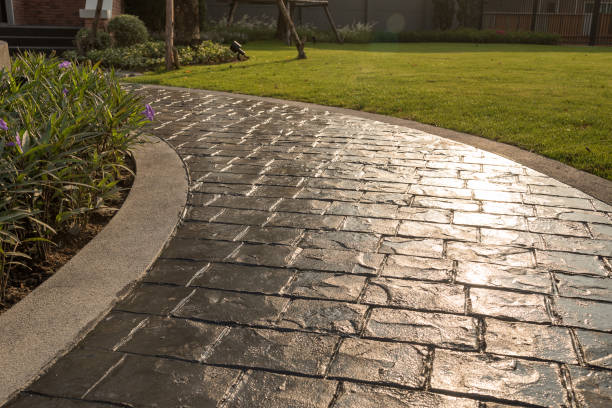 Designing the concrete patios and driveways is a trend now. Outdoor floors do not need to be neglected. You can apply decorative resurfacing to the floors out in the open. It's for added protection, and it gives aesthetic value to your properties too.
Ashlar slate stamps are perfect for outdoor concrete. They give a solid, bold design to make a standout in your facade or entryways. The material is super strong too. So even if it's exposed to the weather outside, it will surely last long.
4- Pebbles for the Fashionable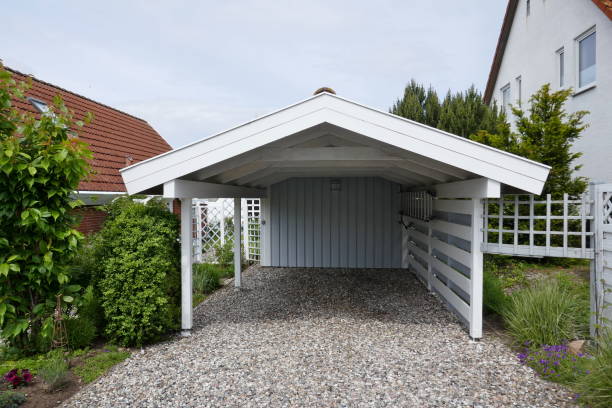 Pebble stones can be incorporated into your stamped overlays. This one presses out your creative juices. Making patterns out of connecting the pebbles and stone fragments is fun and easy. This can also be a DIY project for you.
A popular approach among contemporary artists is deco-podge. It is designing the floors with colorful pieces of worn concrete. Other additives are tiles and other gravel-like materials.
For your concrete, pebble patterns and pieces can be added on for a shabby chic decorative floor.
5- Slate and Brick Marriage
Marrying two types of stamped overlay patterns is the next trend. This can be economical, too. Design a contemporary patio with chunks of slate. Then, add accents of bricks around each slate.
The materials come in different colors, too. A cool tone of slate combines well with the warm shades of the brick.
The outdoor walkway or the steps to your entryway looks excellent. Achieved this with the marriage of these two superior materials. With concrete resurfacing Indianapolis, everything is handled with the proper treatment.