We know all about the usual flooring materials: hardwood, tiles, and stone. But if you're looking for something more unique for your home's flooring, did you know there is a huge variety of alternate flooring materials available on the market?
Flooring material like rubber, bamboo, cork, and concrete are unique flooring materials that can add an interesting element to your home, each with their own set of pros and cons.
Concrete: Stamped, Stained, Polished, etc.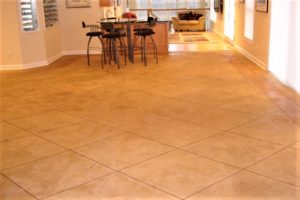 While you may associate concrete with industrial spaces and warehouses, concrete flooring is becoming a more popular choice for indoor flooring among homeowners. Not only does it have a chic industrial quality, but it also has a number of customizations available such as stamped concrete.
Pros:
Concrete is a highly durable flooring material
Concrete is very easily cleaned with either a dry or wet mop and can resist most stains once properly sealed
It has a number of customization options like stamped concrete, stained concrete, and concrete polishing
Cons:
It is a very hard material that could be dangerous for small children who are vulnerable to falling over
Concrete is a bad insulator for heat, which makes it good for warm weather but not great for cold weather
Because it is naturally porous in its bare form, it is vulnerable to moisture penetrating it. This can be resolved, however, by frequent resealing
Rubber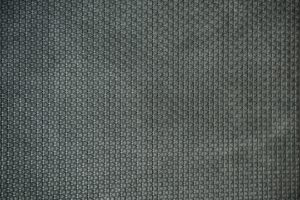 Rubber flooring is popularly used in commercial spaces like cafeterias and gyms, but it's slowly becoming popular for homes as well. They are noise-absorbent and anti-microbial floors that could suit many homes.
Pros:
They are comfortable to stand on with bare feet
Rubber is easy to clean with simply a wet mop
They are remarkably durable
Cons:
The high cost of the material makes it expensive to use rubber flooring throughout the home
There is a bigger risk of slippage
There is usually a strong odor of rubber when they are first installed
Bamboo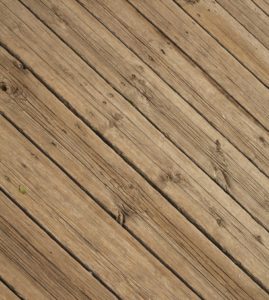 While still technically a "hardwood", bamboo is its most underrated and most advantageous and stylish sibling. It offers the aesthetic value of common hardwood, while still maintaining its own unique set of benefits.
Pros:
They are an environmentally friendly choice of flooring as the material is organic
They are easy to maintain
They offer a very stylish and unique option for homes who do not want to take the more conventional route of other hardwoods
Cons:
It's very prone to scratches
The weather can drastically change the material. When humid, bamboo floors absorb moisture and plump up. And when it's cold, they shrink down.
There is a lack of an official grading system when it comes to bamboo so there is difficulty finding the best quality bamboo on the market
Cork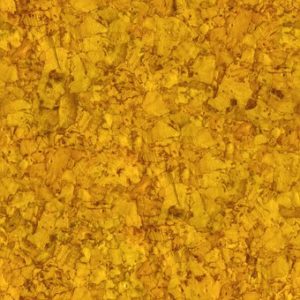 Cork is becoming a more popular flooring material for homes because of how soft the surface is, but it still has its own drawbacks.
Pros:
It is a surprisingly soft and cushiony flooring material that is perfect for bedrooms, especially for children and the elderly
It makes for easy to clean floors
Because of a natural component of cork, it is naturally antimicrobial and can resist bacteria and small insects
Cons:
Because of how soft it is, it is extremely susceptible to all kinds of damage. For example, indents from your furniture are permanent and pets can scratch it up very easily
If a room with cork flooring ever becomes flooded, the cork will warp and change its shape
The look of cork can fade if kept in the way of sunlight